Independent retail specialists in fishing equipment and tackle
Make Rochdale Angling your go-to destination for bait, clothing, tackle, rods and more. 
gift vouchers are available all year round to purchase
Welcome To Rochdale Angling
Over 30 years of experience and everything you need to achieve your biggest achievement yet!
Expert knowledge on all things fishing. Friendly, personalized service.
Local fishing water insights.
Quality angling equipment and tackle.
Fresh bait: maggots, pinkies, casters, worms.
Frozen pike bait in stock.
UK-wide delivery options.
Proudly part of the community.
We're passionate about fishing! 🐟🛒
Rochdale Angling is an independent fishing retail shop based in Rochdale. We have been established for over 30 years and have a wide range of knowledge that we can share on all aspects of fishing. We are proud to offer a bespoke, friendly service and provide sound advice when it comes to local fishing waters, angling equipment, bait and more. Our fishing equipment, tackle and bait is available to buy in-store and also online. Delivery is available throughout the UK. Why not take a look at our online stock today or get in touch with us to find out more? We love being part of the community and are always happy to help.
Fresh bait maggots-pinkies-casters-worms-frozen pike bait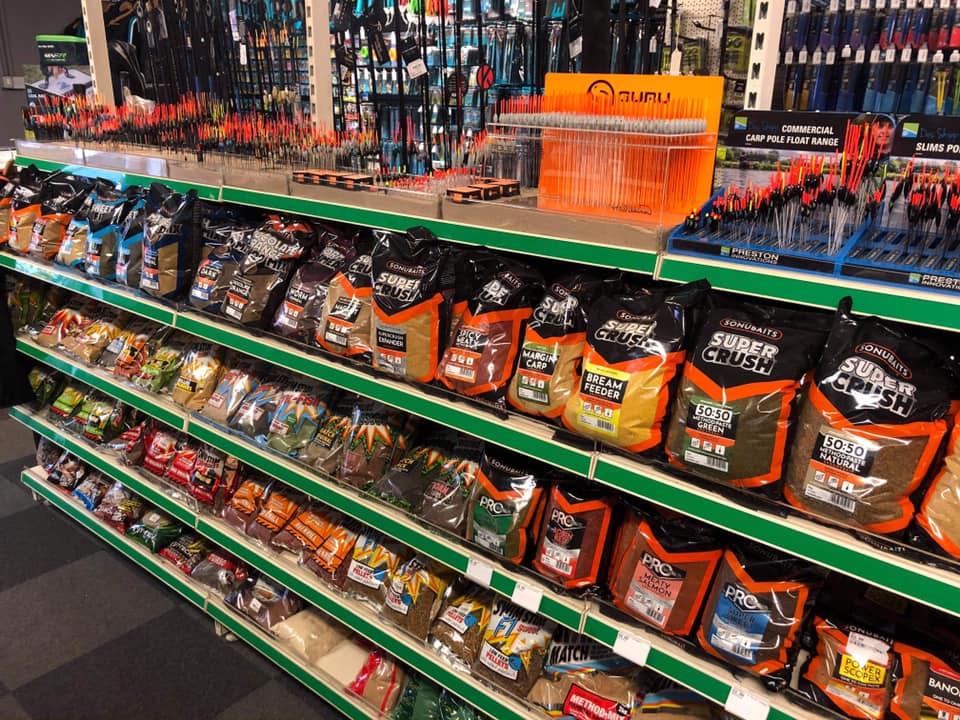 A HUGE RANGE OF BAITS FROM TOP BRANDS, INCLUDING: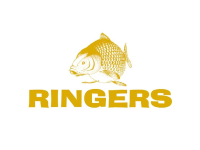 We take great pride in offering a personalized and welcoming service, along with valuable guidance regarding nearby fishing spots, angling gear, bait, and much more. You can find a wide range of fishing equipment, tackle, and bait for purchase right here in our store.
Great people and great service.
Fantastic range of angling supplies at a very reasonable price. Plenty of free parking nearby. Friendly, helpful staff. Highly recommended. I will be a repeat customer.
Sarah whitehead
2023-08-08
Friendly service
Good quality tackle friendly folk
Andrew Robinson
2023-04-10
What more could angler want 👍👌😊 brilliant choice, for the novice who needs help and advice to the Matchman/Woman a great choice for all.
DAMIAN GABBOTT
2023-04-08
Very helpful friendly staff who help with all your requirements novice or professional Highly recommended
CLOTHING, FISHING TACKLE AND EQUIPMENT FROM:
If you are unable to visit our shop on yorkshire street in rochdale, don't worry.
Fishing equipment and accessories from top brands at the best prices